Products Description
The reactor is generally made of materials such as 304, 316L, titanium, Hastellian alloy and PTFE lining, etc., which can also be selected according to customers' requirements. It is usually widely used in the production process of hydrolysis, neutralization, crystallization, distillation and evaporation in the pharmaceutical, chemical, food, light industry and other industries.The capacity of the reactor, the size of the reactor and the feeding mode can be designed according to the site environment and production process.Reactor mainly consists of the reactor body, tank cover, jacket, agitator, transmission, shaft seal device and supporting. The tank body can be equipped with the CIP automatic rotary spray cleaning ball, thermometer, manhole, pressure gauge, explosion-proof inspection light, sight glass, quick open type feeding inlet and etc, ensuring convenient operation and complying with the GMP standard.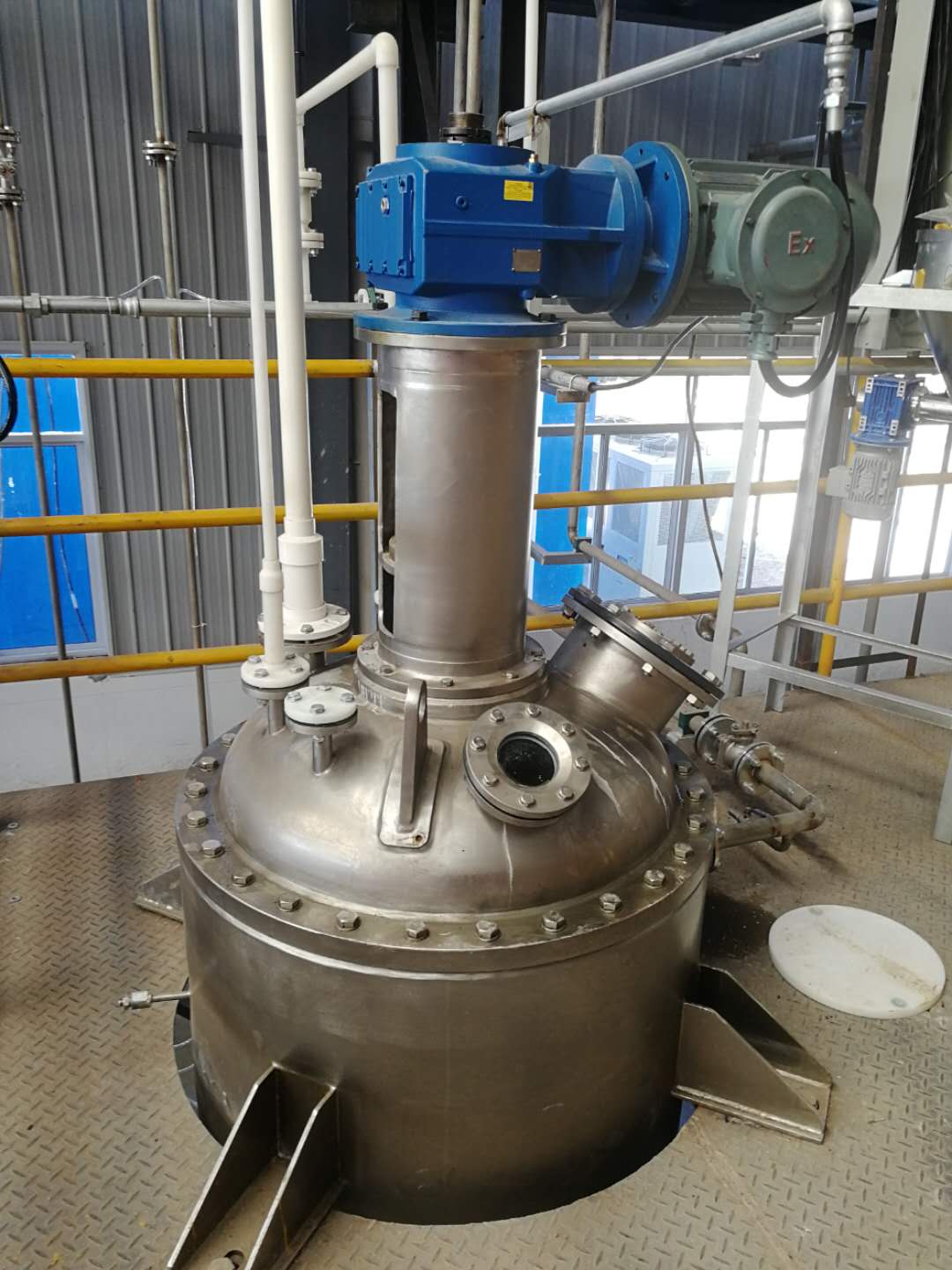 Material:SS304, SS316L, Titanium, Hastelloy, PTFE lined and other materials
Application:This equipment is used in the process of hydrolysis,neutralization,crystallization,distillation and evaporation in pharmaceutical,chemical, food, light and other industries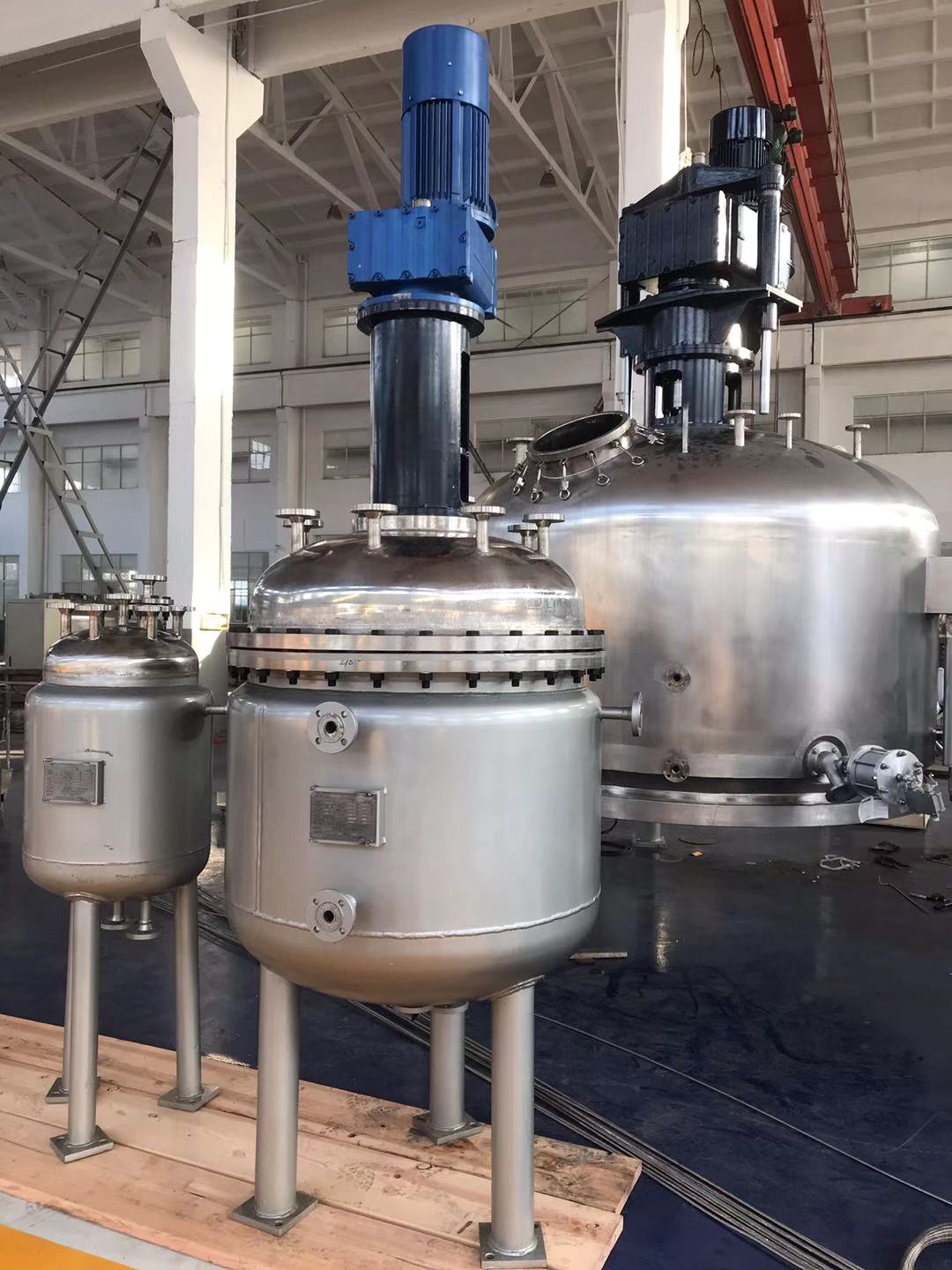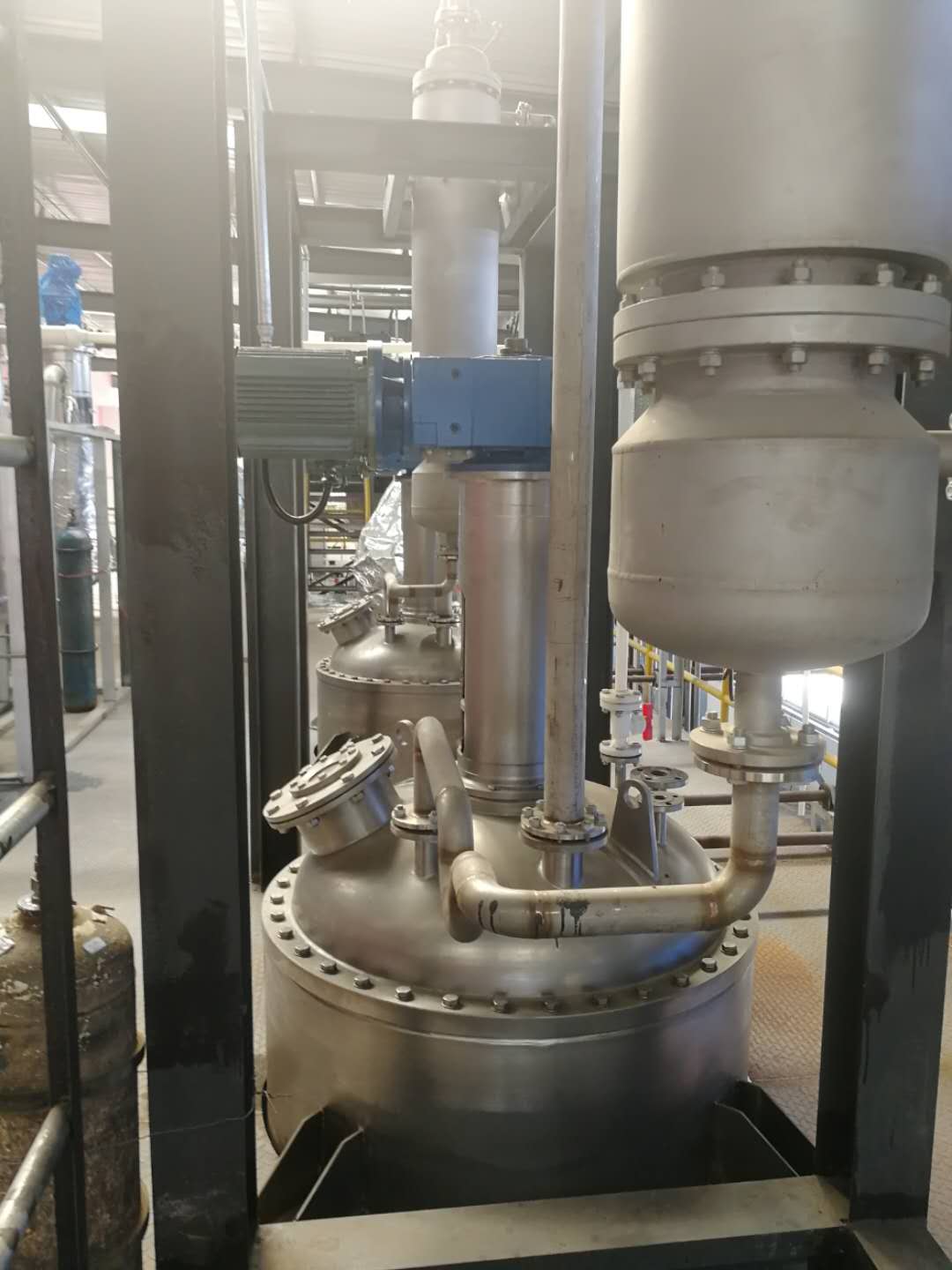 ➤The reaction kettle is composed of kettle body, kettle cover, agitator, heating jacket, supporting and driving devices, seal devices, and etc. and equipped with electric heating rods.
➤Considering clients' different producing technology and operating conditions, usually mixing patterns are divided into anchor,propeller, turbo, push or frame. The support seat has two kinds, hanging or back supporting type. There are holes for oil in and out, venting, and temperature monitoring in the jacket. At the bottom of the kettle, there is a discharge hole.Cycloidal pinwheel reducer, variable-speed reducer and others could be applied in the rotating mechanism. The sealing device can use machines; Sleeve, semi-tube and coil pipe structure can be used in heating and cooling. There are several heating mode,such as steam, electric heating, heat conduction oil, etc. In order to meet different requirements of acid-and alkali-proof,high temperature resistance, wear resistance, corrosion resistance and others under diffrent working environments, reaction kettles can be designed and manufactured based on clients' requests.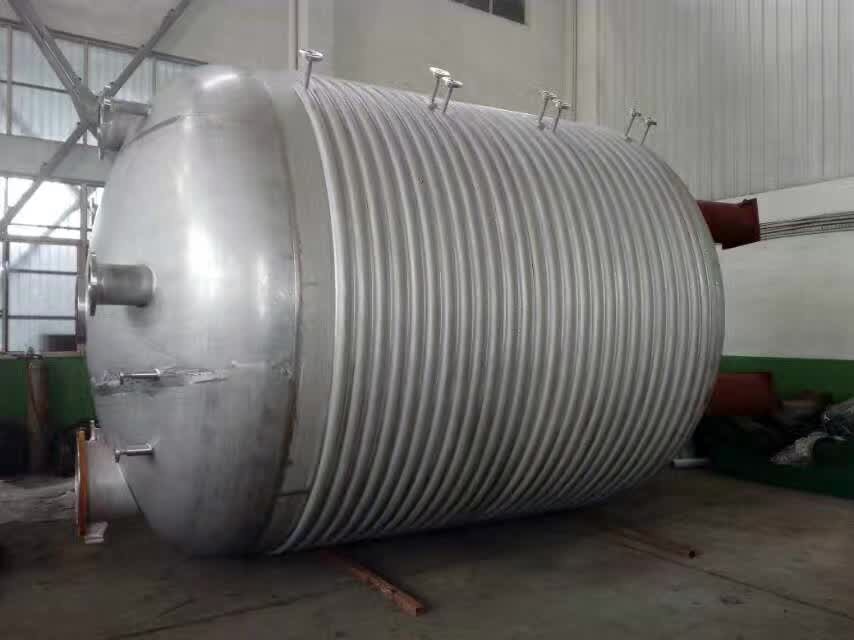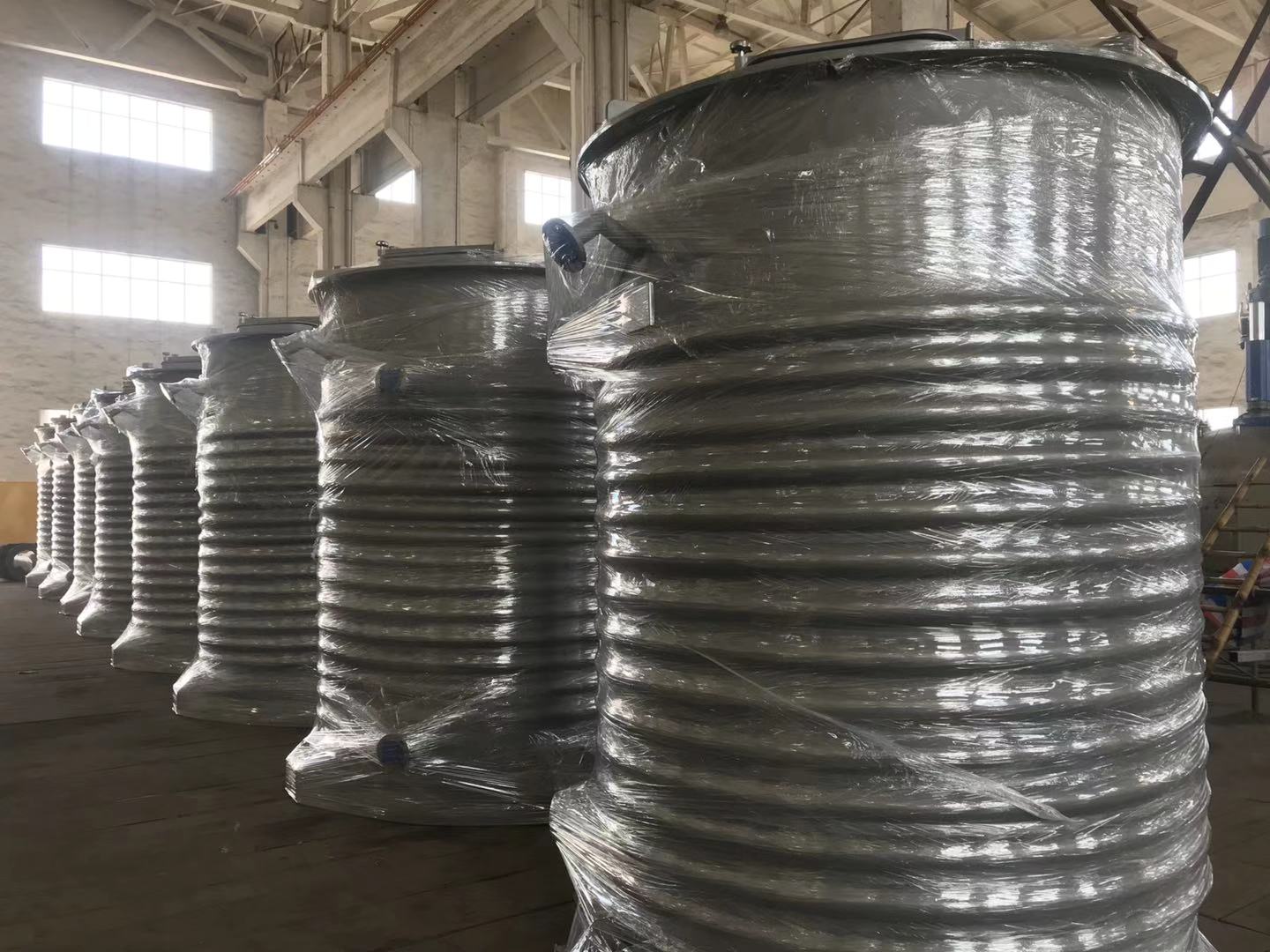 Operating Requirements
➤Materials of the reaction kettle are heated by jacket.
➤The vent pipe installed in the upper part of the jacket should be unblocked.
➤Oil should be slowly heated, especially in the first warming period, you should pay attention to preventing oil and steam from blasting boiling.
➤If there are no materials (heat absorbing medium) in the kettle, don't heat jacket for testing.
➤The heating speed and insulation status(on/off) can be adjusted by valves or temperature controller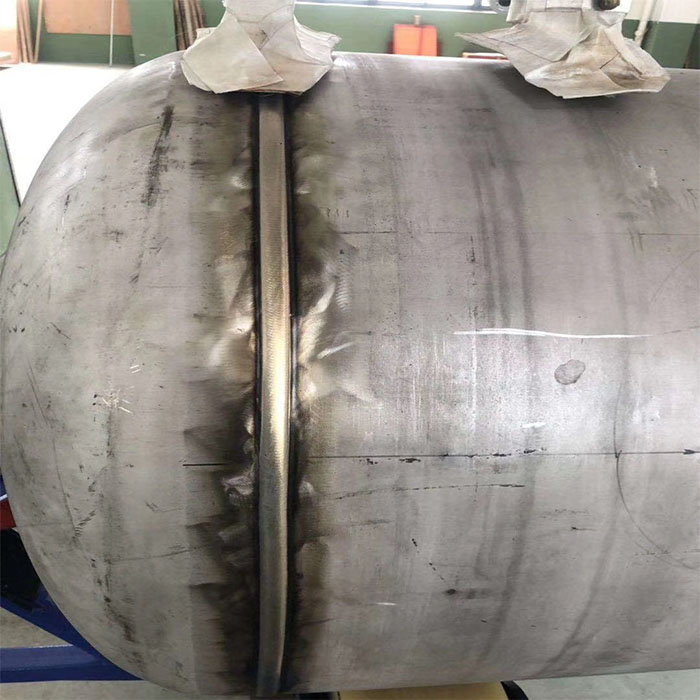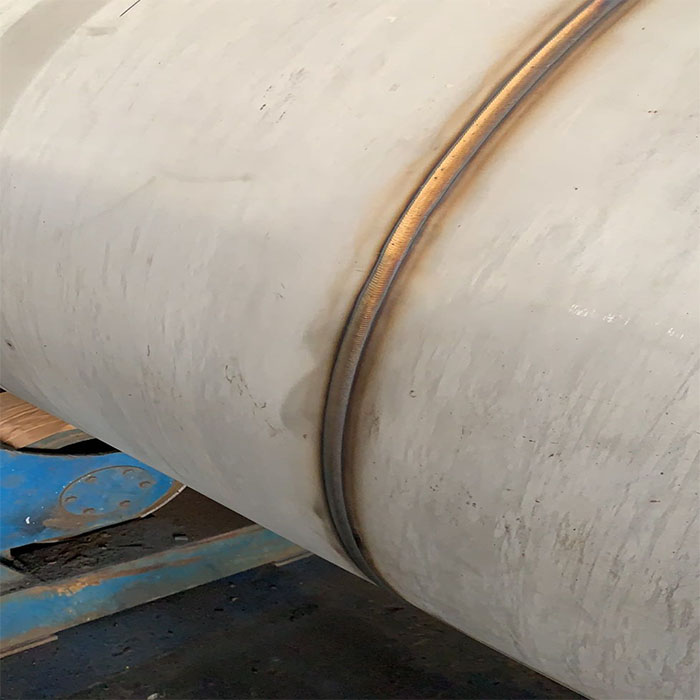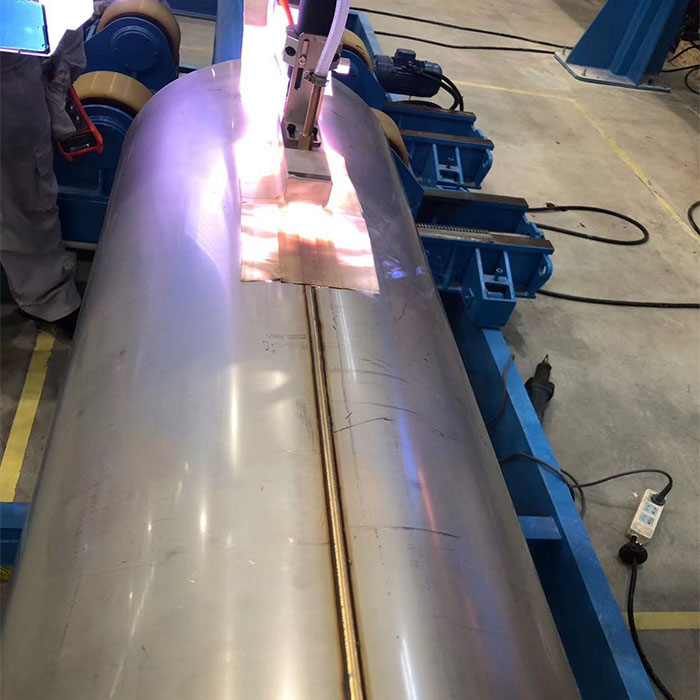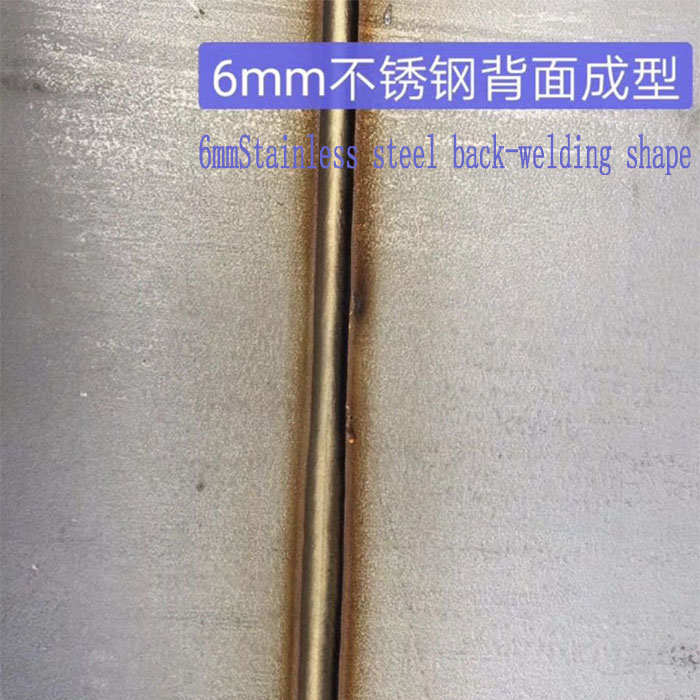 Inner tank diameter

(mm)

Rotational Speed

(r.p.m)
Oil Jacket

VOlume

(L)
Design / Calculation Software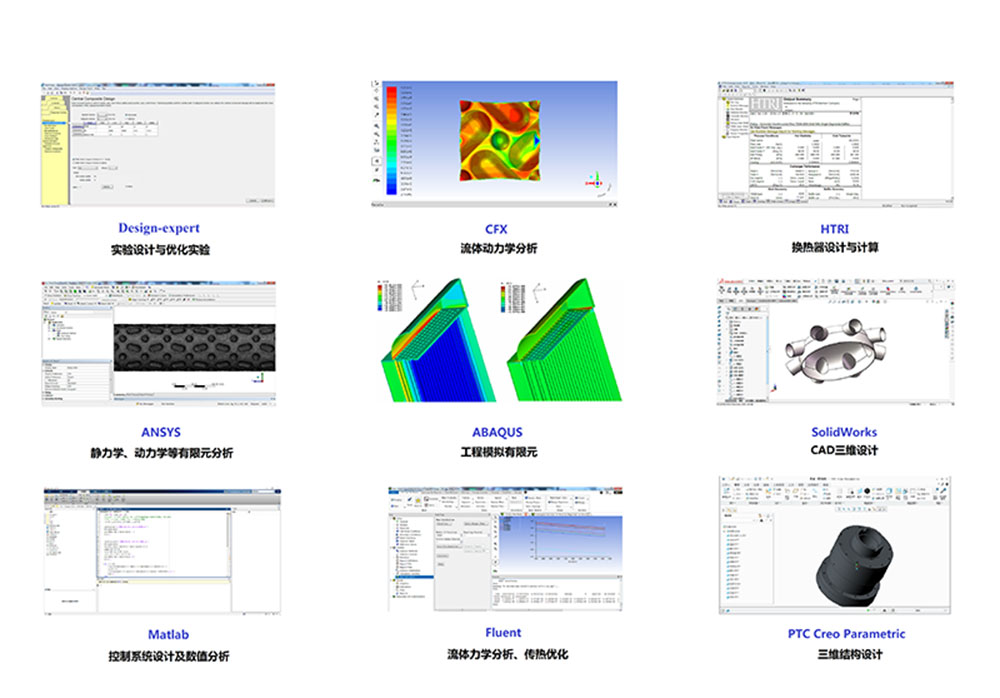 ➤Our Products for pharmaceutical and chemical industries
1. Multifunctional "Three in One" (filtering, washing and drying)
2. Crystallizing Tank, Reaction Kettle
3. Sterile double-cone dryer
4. Rake Vacuum Dryer /Paddle Vacuum Dryer
5. Plate-fin Heat Exchanger
➤Our advantage
1. Special Equipment: Pressure Equipment, Equipment made of anti-corrosion materials, Sterile Equipment
Equipment made of anti-corrosion materials includes: anti-corrosion lining plastic/ PTFE/ enamel,
Ti/HC22/Mone11
2.Customized Design: Double-Cone in 20L-20m³
Rake Dryer (with mechanical seal) in 16 m³
DN300-DN600 "Three in One"
3.Design/Calculation Software
➤Scope of business
1. On-site Inspection
2. Technical Innovation Plan for Equipment Technical Improvement Plan for Equipment's Structure Optimization Fast and Effective Solution to Equipment Malfunctions Highly Efficient and Precise On-site Construction Service Commitment to a Deadline in Customization A Full Range of long-term on-site technical maintenance service
3. Maintenance
4. Technical Solutions
5.On-site Testing and Training
6. Spare Parts