The mechanical agitation fermentation tank is one of the common types used in the fermentation plant. It uses mechanical agitators to completely mix air and the mash, and make the oxygen dissolved in the mash, which guarantees the enough supply of oxygen for microbial growth, reproduction and fermentation. Several basic requirements needed to make fermentation tanks as followed:
➤ Fermentation tanks should have suitable scale of diameter to height, whichis generally about 1.7 to 4, the longer the tanks are, the higher the utilization rate of oxygen will be.
➤ Fermentation tanks can bear certain pressure. When fermentation tanks are normally working or being disinfected, there will certain pressure (hydraulic pressure and pneumaticpressure) and temperature in the tanks, so all of their components must have certain strength to bear the pressure.
➤ The stirring and ventilating device in fermentation tanksmake thegas and the liquid fully mixed to make sure that the fermentation broth must dissolve oxygen.
➤ Fermentation tanks should have sufficient cooling area. Inthe process of microbial growth and metabolism, it will release a lot of heat. So in order to control the temperatures on different stages in the fermentation process, it should be equipped with adequate cooling area.
➤ Fermentation tanks must minimize dead cornersto avoid accumulation of dirt, so it can be thoroughly sterilized to avoid bacterial contamination.
➤ The seal of agitators should be tight to minimize leakage.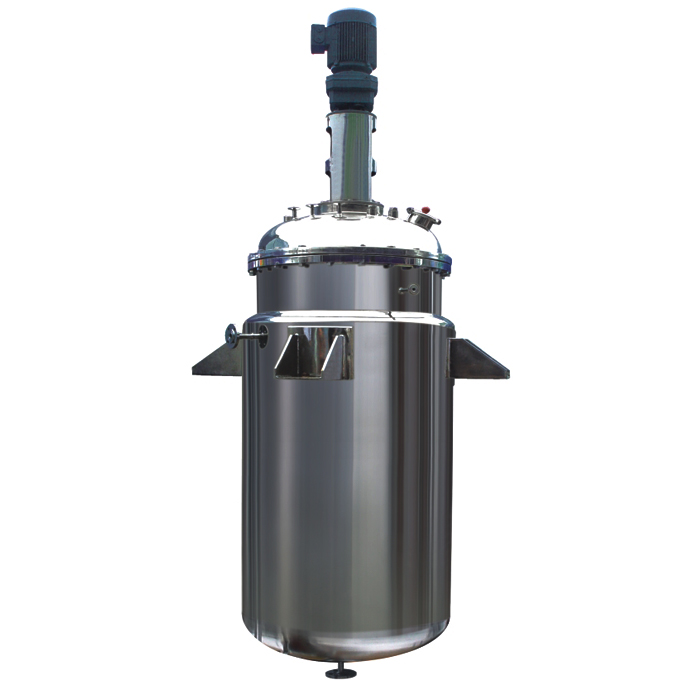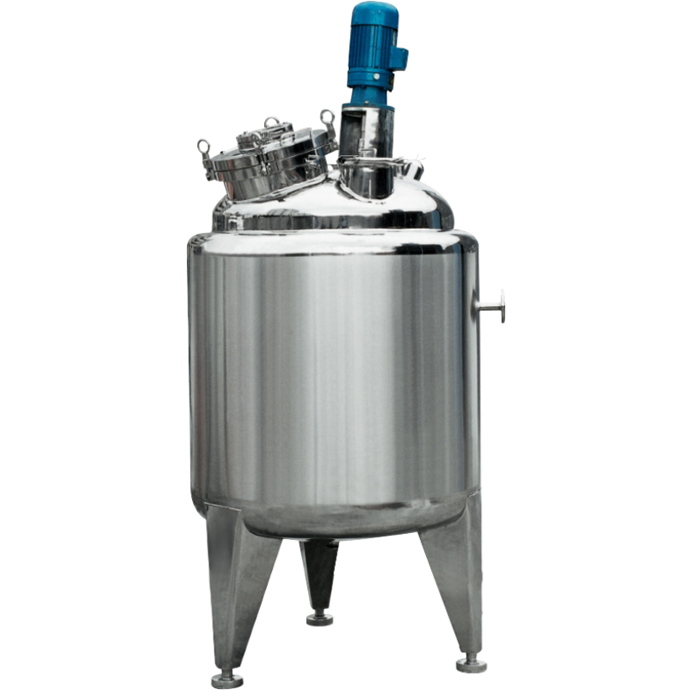 Fermentation Tank Seeding Tank
Application Scope
➤ Food industry:e
➤ Medicine industry: medical ointment, ointment, lotion, cream, various vitamin, etc.
➤ Chemical industry :concerned with product of daily use: shampoo, detergent, cream, tooth paste, paraffin liquor, hair dye, etc.
➤ Adhesive industry: rubber liquor, polyester sulfured, silicone, hot-melt adhesive, polyurethane, etc.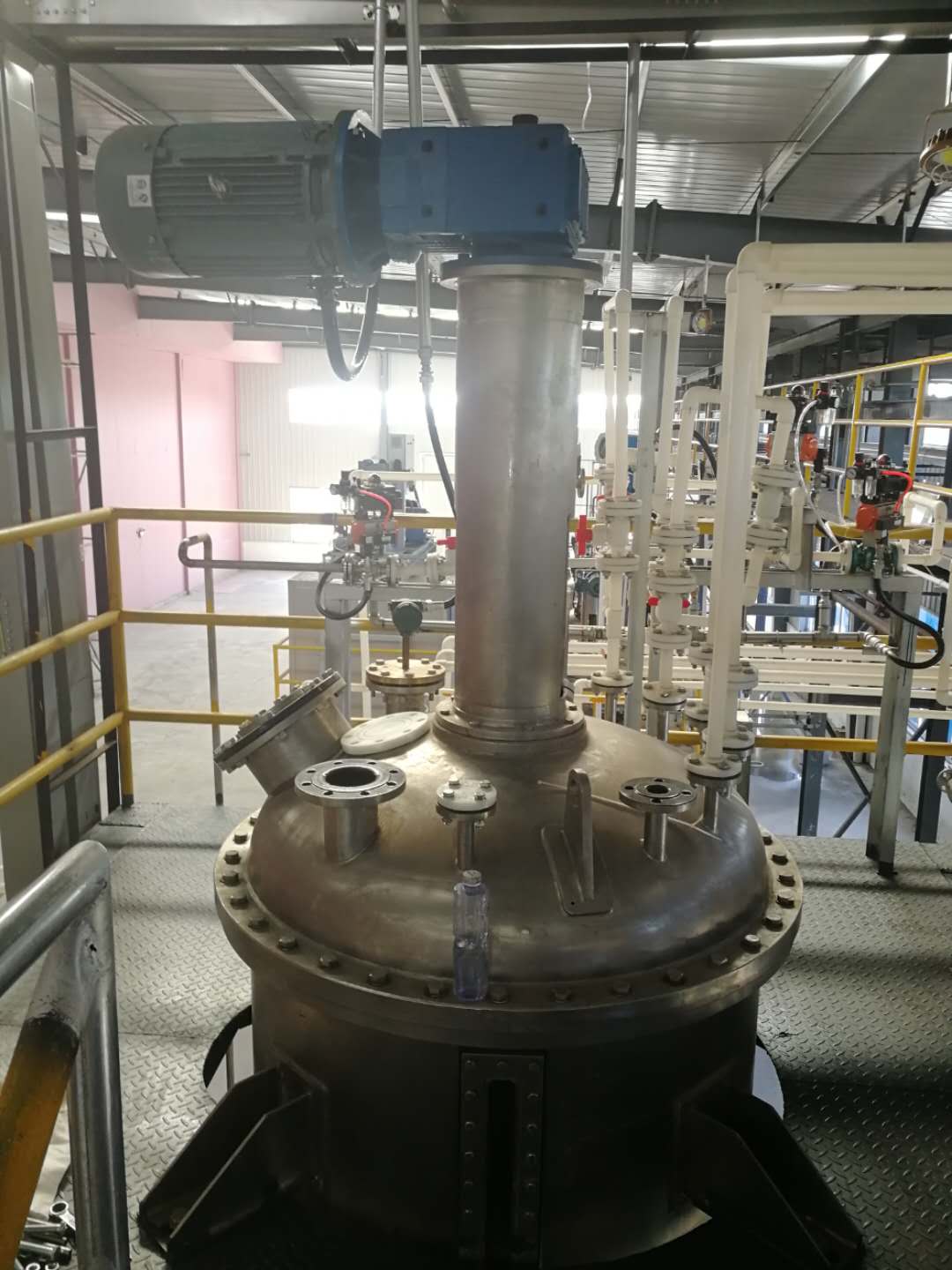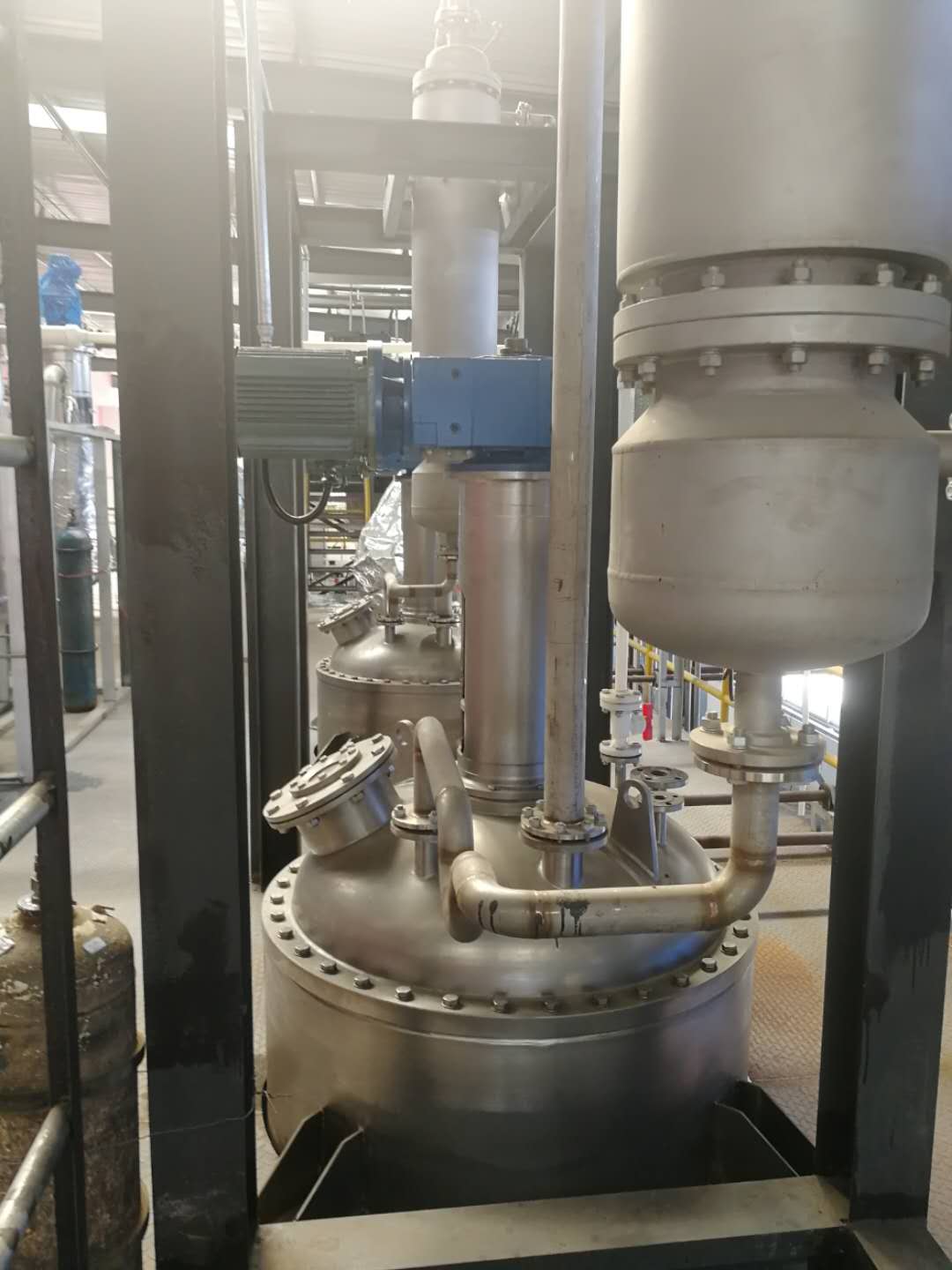 Size Scale of Fermentation Tank
There is a certain scale of the size of each part of the tank. The scale of height to diameter of the tank is about 1.7 to 4.
Fermentation tanks usually are equipped with two sets of agitators. The distance between the two sets of agitators (S) is about three times as the diameter of the agitator. For large-scale fermentation tanks or those that have high liquid depth (HL), they can install three or more sets of agitators. It will be better if the agitator at the bottom is close to the exit of air dust, and the distance to the bottom of the tank (C) equals to the diameter of the agitator (Di), but could not be less than 0.8 times of Di, otherwise it will affect the cycle of liquid.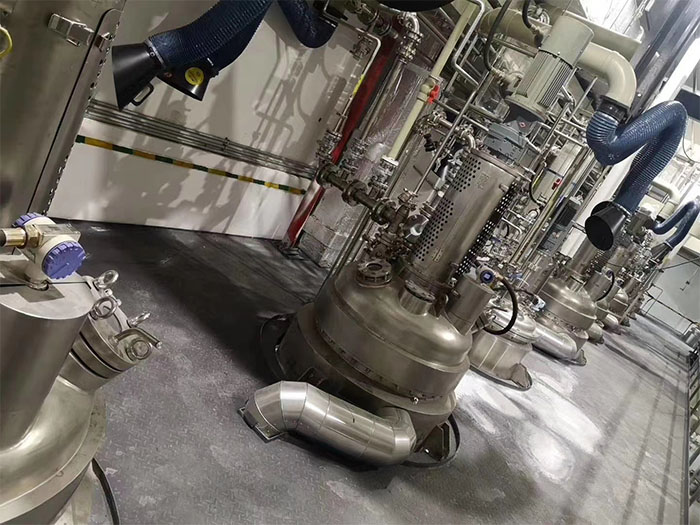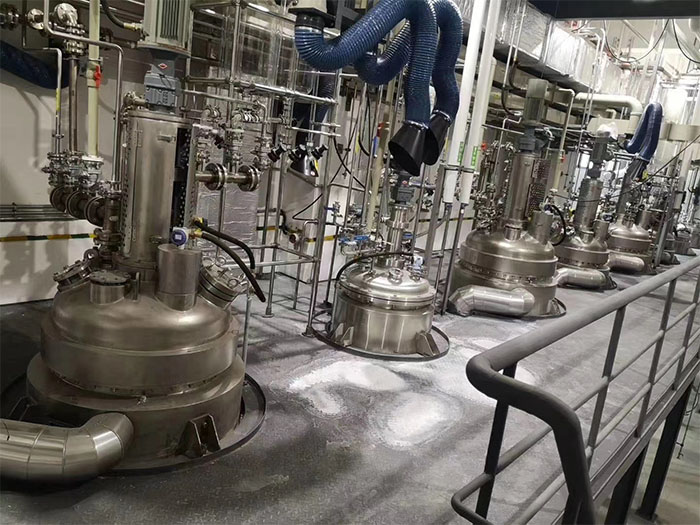 Technical parameters of fermentation tank
Diameter of internal tank

(mm)

Mixing shaft rotational speed

(rpm)

Mixing shaft power

(kw)
Technical parameters of fermenting and seeding tank
Diameter of internal tank(mm)

Mixing shaft rotational speed(rpm)

Mixing shaft power

(kw)
Design / Calculation Software